Portraits: Glass & Einaudi
Maison Symphonique
November 27, 2023
Tickets
Latest album release
Portrait : Alex Baranowski
Available everywhere on CD and on all listening platforms!
Listen or Buy
Nominated at Premier Gala de l'ADISQ 2022
Elle
ALBUM OF THE YEAR - CLASSIC
Listen or buy
Angèle
Dubeau
"Music must not be the prerogative of the elite; it belongs to everyone." These words by Telemann have been my motto for a very long time. What fills me with joy is knowing that my music is there with you, both in your everyday life and in the special moments.
Thank you for all of these experiences. Enjoy!
O.C., C.Q., O.M., DFA
Biography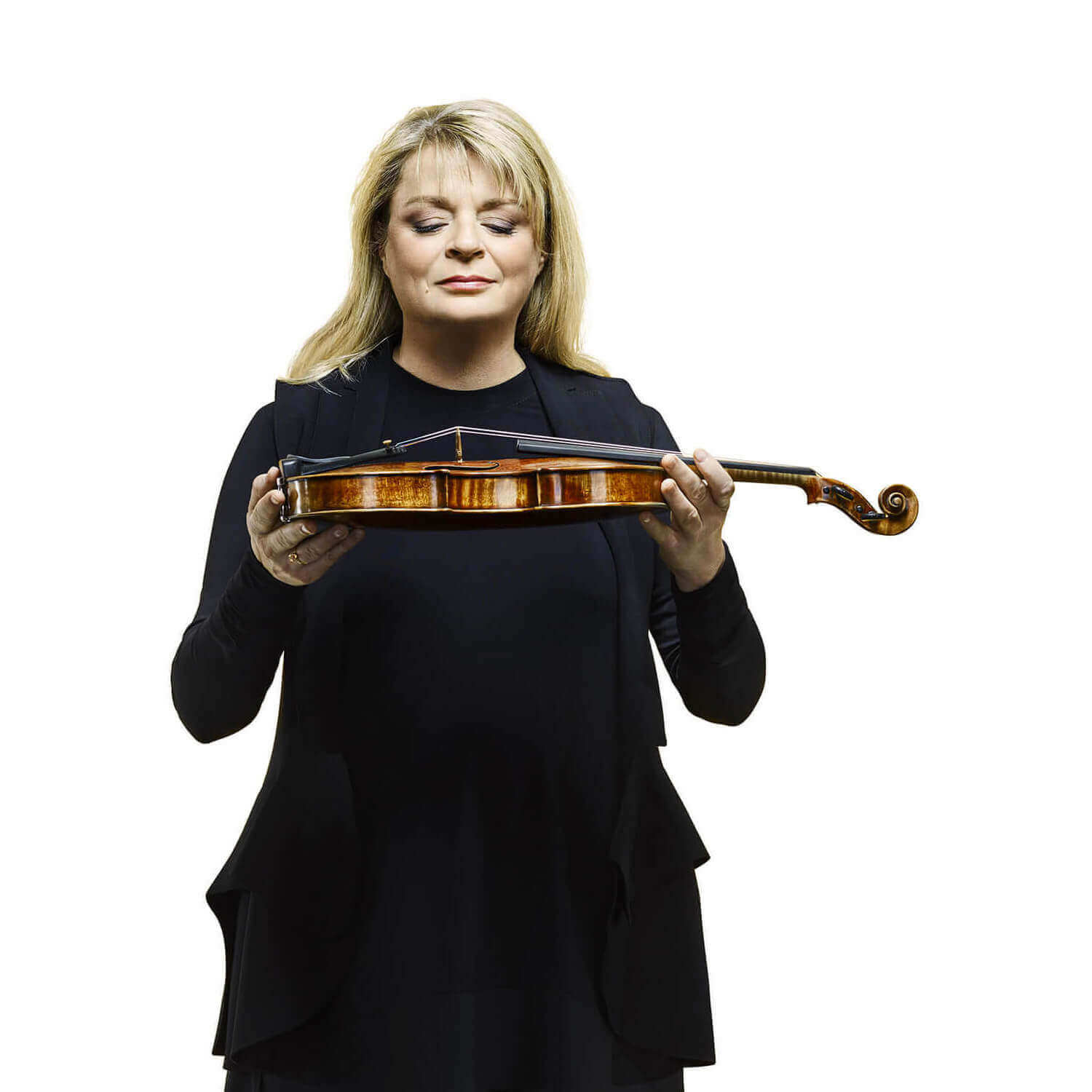 New video out for Thoughts of Home
Thoughts of Home was composed for the BBC film The Windermere Children presented here in a new and more elaborate version than the original. The original soundtrack was nominated for Music + Sound Award for Best Original Composition in a Television Programme Score for The Windermere Children. The movie tells the true story of a …
Continued
Read more