Angèle Dubeau & La Pietà
Elle –
25th anniversary
MONTRÉAL – QUÉBEC
SHERBROOKE – TORONTO
LEARN MORE
LISTEN TO THE NEW ALBUM
IMMERSION
BY ANGÈLE DUBEAU & LA PIETÀ
LISTEN NOW



New Video

Album available February 26
WATCH NOW
LISTEN
MY PLAYLIST BY
ANGÈLE DUBEAU
ON SPOTIFY AND APPLE MUSIC
LISTEN NOW
ANGÈLE DUBEAU & LA PIETÀ, IT'S...
THAT'S OVER
145 MILLION
STREAMS
THESE LAST FOUR YEARS
Angèle
Dubeau
"Music must not be the prerogative of the elite; it belongs to everyone." These words by Telemann have been my motto for a very long time. What fills me with joy is knowing that my music is there with you, both in your everyday life and in the special moments.
Thank you for all of these experiences. Enjoy!
O.C., C.Q., O.M., DFA
Biography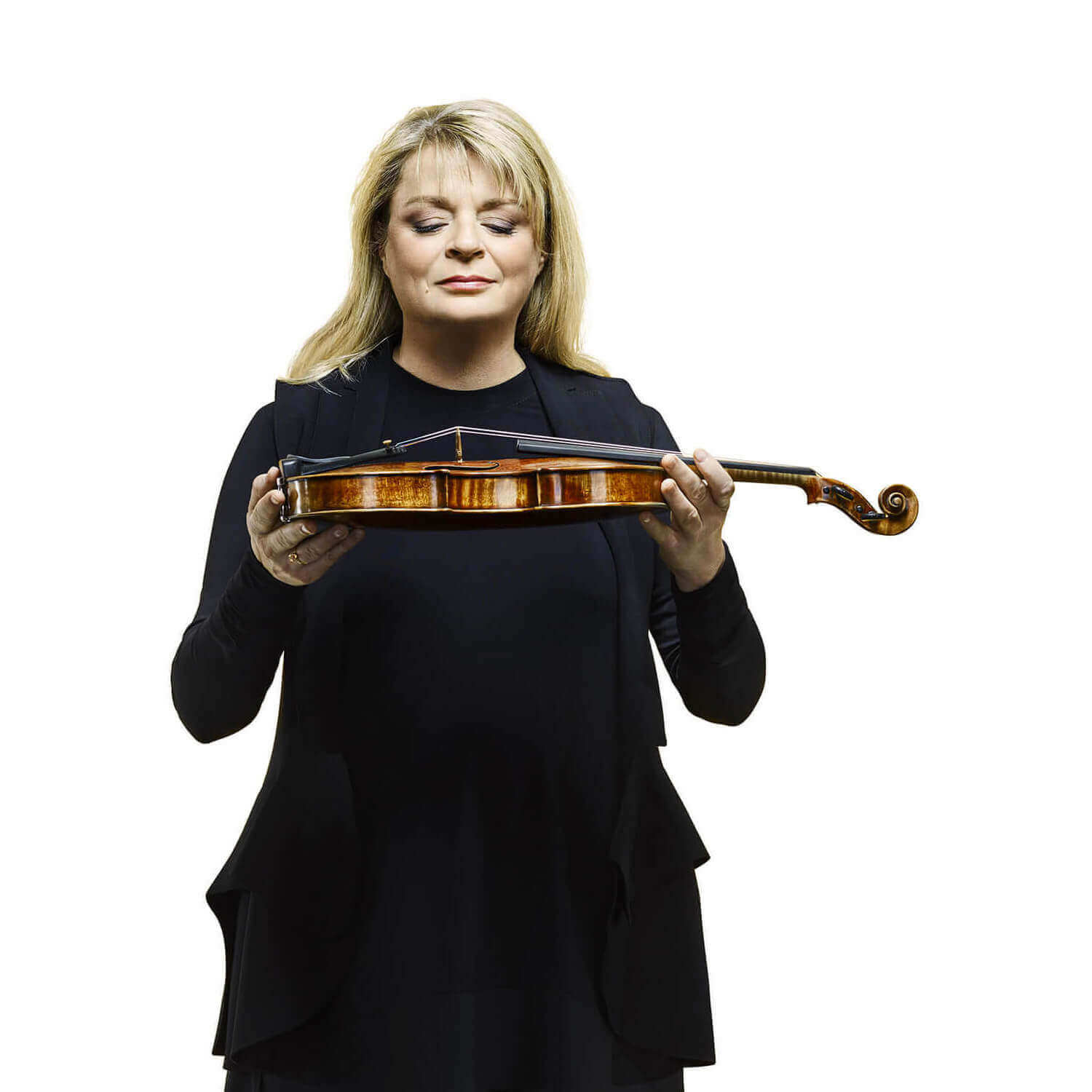 ANGÈLE DUBEAU & LA PIETÀ PRESENT ELLE – 25th ANNIVERSARY CONCERT
"How to celebrate La Pietà's 25th anniversary?The answer came quite naturally: music. An album entirely conceived of, played, and composed by women. The title – the singular ELLE  – because each woman is unique. " – Angèle Dubeau ELLE – 25th Anniversary Concert February 18, 2022 / Québec, Palais Montcalm February 20, 2022/ Sherbrooke, Salle Maurice …
Continued
Read more